The pijp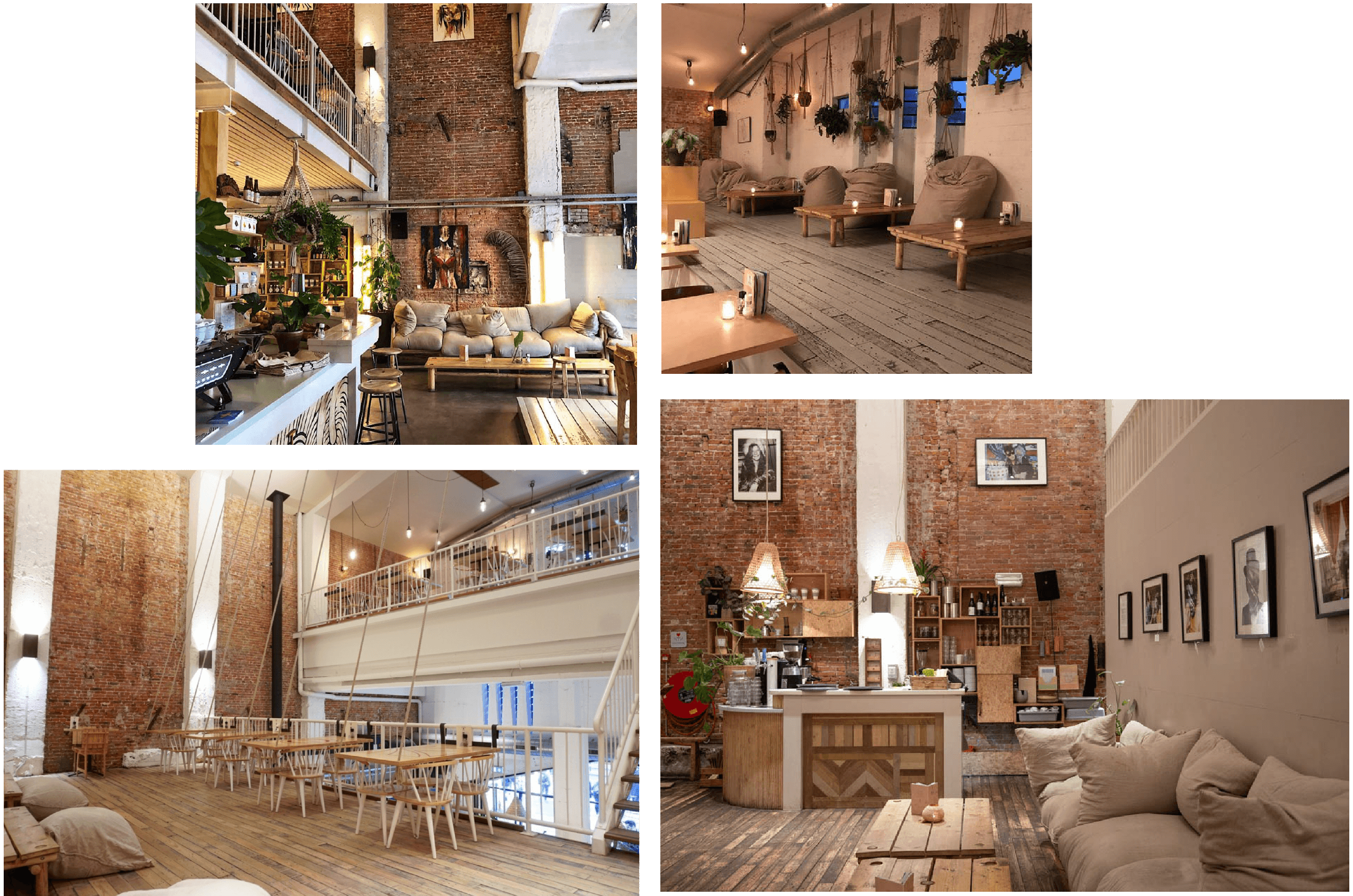 Aloha,
Welcome to your ultimate gateway from reality, a peaceful island where freedom is the code word, where time does not exist and where all you have to do is be yourself.

Right in the buzz of the city, in a former cinema built in the roaring 20s, Coffee & Coconuts is an all-day cafe where the sunsets are endless. And where it doesn't matter the season; here it's always a summertime state of mind. It's a cafe where you can feel free, make spontaneous choices and do what feels good.

As you step inside or sit outside, we want you to feel at home, just like we do. This is why as a family, not only as a team, we passionately roast your coffee in-house, freshly squeeze your O.J. every morning, brew your coffee the way you like it, lovingly cook your food and thoughtfully bake your pastries.